Homey
We develop applications for the smart home controller Homey by the Dutch company Athom B.V.
Some of our applications are among the most installed on the platform and the user base are actively engaging with us on the Homey Community Forum to continuously add features and support for additional devices.
---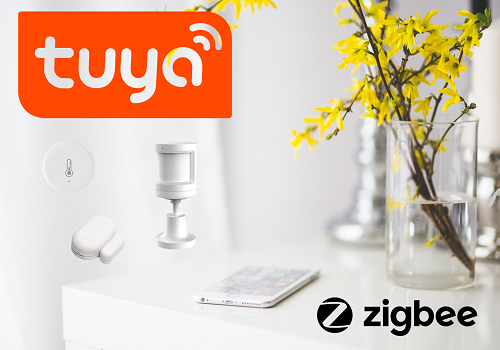 Tuya provides a leading global IoT platform (Tuya Smart) that enables more than 3 000 manufacturers, brands, OEMs and retail chains to develop one-stop smart home solutions, many of the Tuya devices are found as rebranded units.

Supported White Label Brands: Malmbergs, Alecto, Smart9, Blitzwolf, Zemismart, Samotech, Lonsonho, Nedis, Neo, Ejlink, Lidl, Silvercrest, Livarno LUX etc.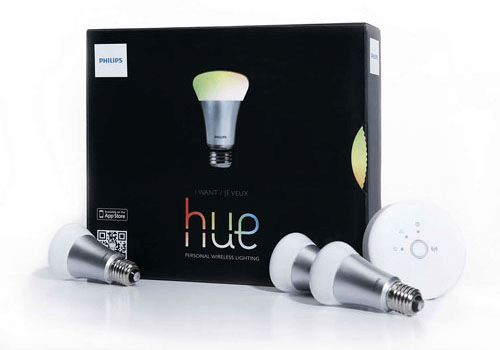 Connect your lights and accessories directly to your Homey without the need for a Philips Hue bridge.

Philips Hue brings smart lighting to everyday homes, allowing anyone to create special moments and automate with light. Lights that are easy to install. It only takes a few minutes, and you don't need to rewire your home.